A brief history of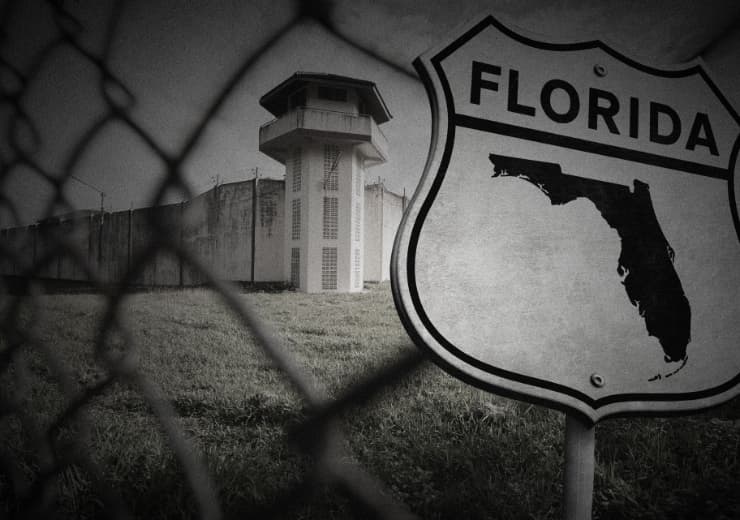 the end is the beginning
Bloody Stool's origin started without any musical instruments, songs, record executives, or any typical path that most bands take. Bloody Stool started in prison. Yes f-ing prison! The Florida State Prison – East Unit to be exact. Most people know of it as the Starke Prison, which makes no sense because it's really located in Raiford. Regardless, it's the end of the world. Not many bands can say that they have already lived in hell. Bloody Stool can!
doin' time
All 6 current members of Bloody Stool did hard time in Starke, a complete shithole with its own death chamber. Nothing says death metal like living in a place with its own death chamber and knowing that lethal injections are just business at Starke. You have a lot of time in prison. Downtime. Depressing time. Suicidal thought time. Prison sucks. More than you can imagine. Music, as we all know, can help you escape and get through the bad times. It can save you. It can motivate you. It can help you endure through the hard time.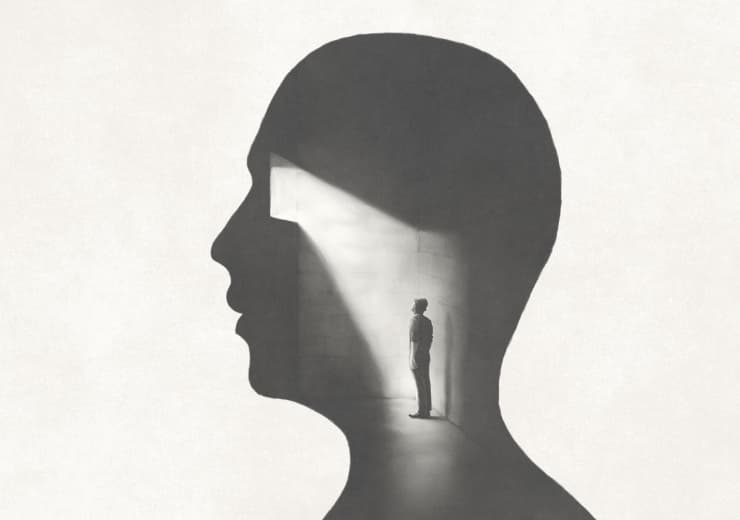 meet the band
LEAD VOCALS
BUCKY'S UNUSUAL VOCAL SOUND IS A RESULT OF A FIGHT HIS FIRST MONTH IN PRISON, WHERE HIS VOICE BOX WAS CRUSHED AND HIS VOCAL CORDS WERE PERMANENTLY DAMAGED. REGARDLESS, HE IS STILL THE BADDEST MOTHER-FACTUAL ON THE PLANET!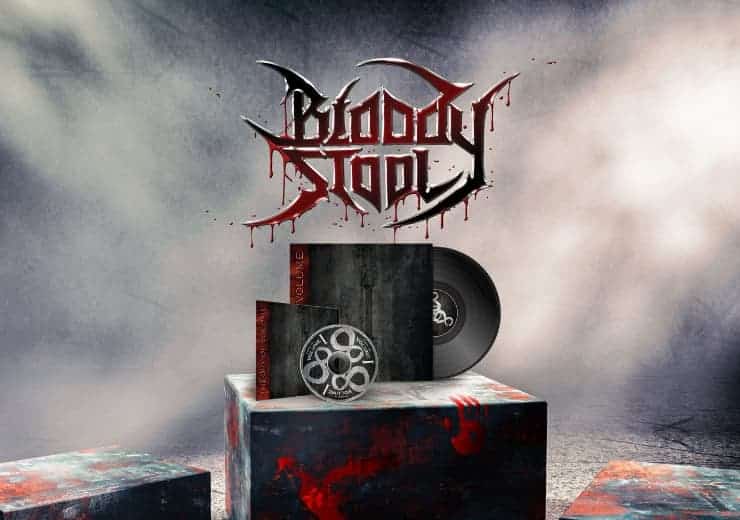 THEORY OF VOLUME
HEAVY FUNKIN' METAL. IT'S REALLY THAT SIMPLE. THINK OF GEORGE CLINTON & PARLIAMENT FUNKADELIC GETTING INTO A FIST FIGHT WITH BLACK SABBATH, WHILE RAGE AGAINST THE MACHINE IS COVERING JAMES BROWN TUNES IN THE BACKGROUND WHILE THE BRAWL IS HAPPENING. THAT'S BLOODY STOOL. THAT'S WHAT THE MUSIC SOUNDS LIKE. THE BAND MET WHILE THEY WERE ALL SERVING TIME AT THE FLORIDA STATE PRISON IN RAiFORD. THEY ALL PAID THEIR DEBT TO SOCIETY. THEY ALL CHANGED THEIR NAMES TO PROTECT THEIR INNOCENT FAMILIES AND FRIENDS. THEY ALL HAVE NOTHING TO LOSE. THEY ARE ALL IN, AND DON'T GIVE A FUNK WHETHER YOU LIKE THE MUSIC OR NOT.
888
THEIR FIRST ALBUM (THEORY OF VOLUME I) DROPS ON AUGUST 8TH, 2022. THEIR SECOND ALBUM (THEORY OF VOLUME II) WILL DROP ON AUGUST 8TH, 2023. GUESS WHEN THE NEXT ALBUM HITS AND WHAT IT'S CALLED? JUST A HEADS UP THAT YOU MIGHT WANT TO CIRCLE AUGUST 8TH OF EVERY YEAR IN THE FUTURE. AUGUST 8TH WILL EVENTUALLY BECOME A NATIONAL MUSICAL HOLIDAY IF BLOODY STOOL HAS ANY SAY IN THE MATTER. THE BOYS ARE ON A MISSION, AND WILL BE CONSISTENTLY KICKING MUSICAL ASS TO HONOR THEIR 888 OBSESSION TO THEIR ANNUAL INTERPRETATION OF EACH THEORY OF VOLUME CHAPTER.