Chauncey "Chunk" Blackwell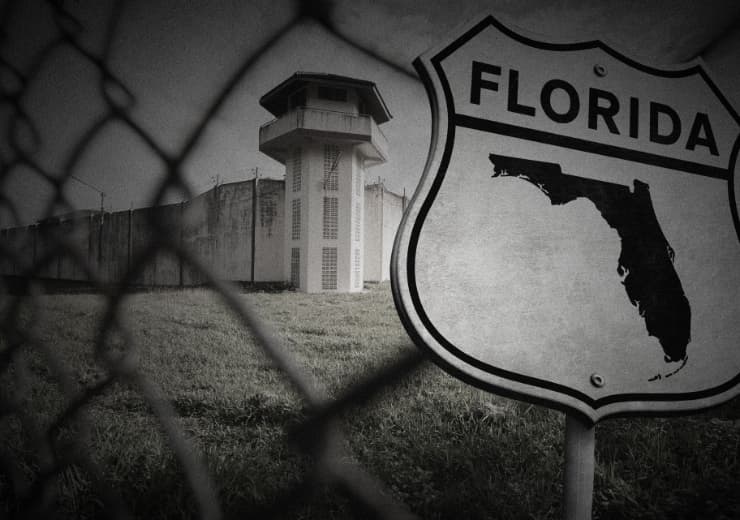 Keyboards, Harmonica, Low End Foundations, On-The-1's
From: Carrol City, Florida
Released: 1/25/2020
African American
After getting out of the hospital, he was Bucky's next and final cellmate (cell #88) in Starke was the Chauncey. He grew up in one of the toughest areas in the entire state of Florida…Carrol City. Piano came naturally after stealing his first digital keyboard from the local youth center. Self-taught, and then classically trained at a local South Florida conservatory via a scholarship, Chunk had a bright musical future. His journey to Starke happened after he "politely objected" to being harassed by a police officer while walking to a classical piano lesson. After a brief struggle, Chunk ended up with the "billy-club"….and definitely left his mark….literally and figuratively on that racist cop. Chunk swears to this day that the time he spent at Starke was worth beating the crap out of that redneck-tool officer.
"Worth every funkin' second"….as Chunk would always say…and the word "funk" replace the word "fuck" from there on in.
Chunk can bring the funk!
Overweight as a kid….but now cut-up.
Named after Chauncey Billups/Detroit Pistons.