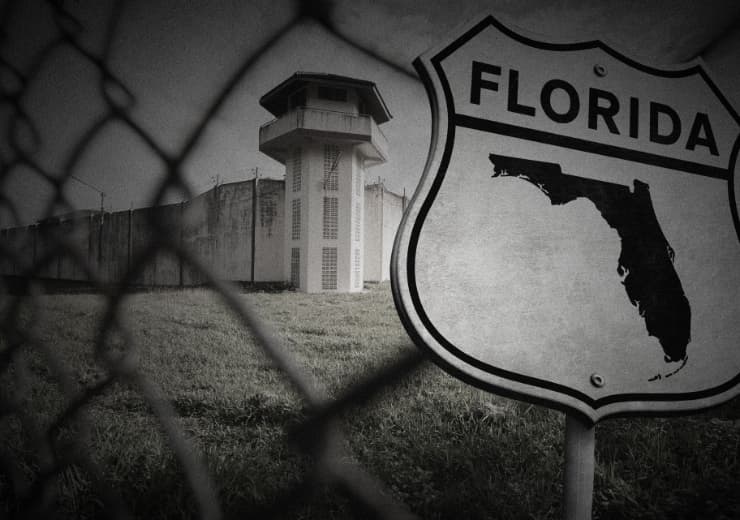 Rhythm Guitar, Acoustic Guitar, Multi-Instrumentalist
From: Tampa, Florida
Released: 10/21/2019
Ernie Flinquel earned his nick name "Rip" because he loved to print off $100 bills, and passing them through the system. Some people call it forgery, "Rip" called it ripping off the corrupt government system….hence the nickname. Eventually, his "money game" in Tampa ended, and his Bloody Stool adventure began in Starke. Rip is the type of person that can play any instrument he picks up. A natural musical talent, Rip works with Trimm & Bucky to write and structure most songs for Bloody Stool.